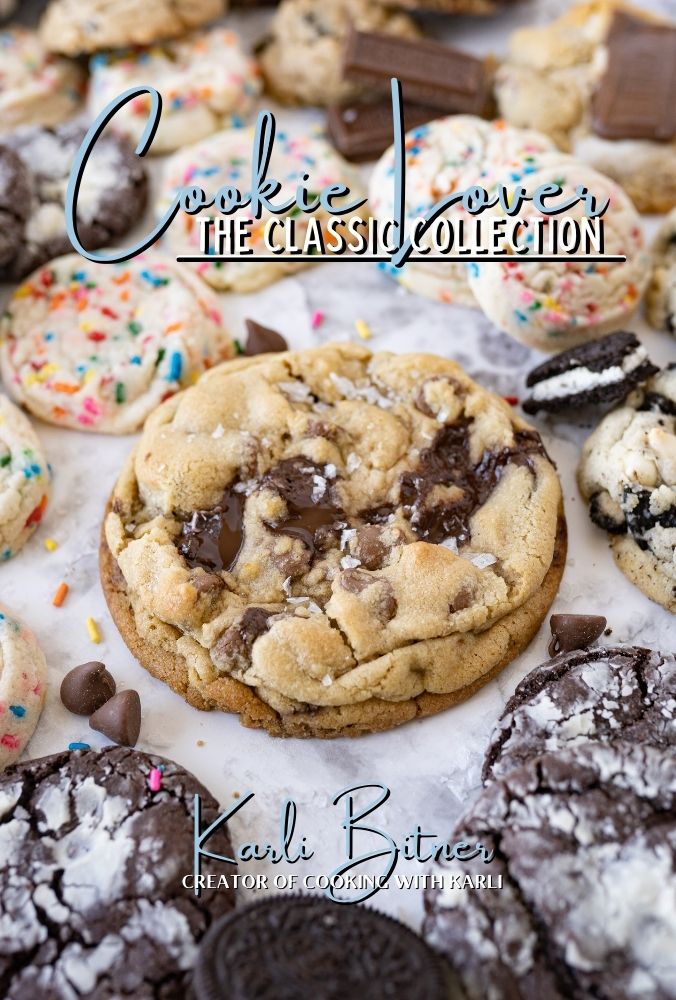 Update 11/25/22
Conversion from 350° Fahrenheit to Celsius should read 180° Celsius throughout the book.
All weighted ingredient measurements have been measured and weighed by me- if baking by weight, go off of the measurements in the book not typical conversions.
Pg 27- Funfetti Cookies: Instruction #2 should say to cream together the butter and vegetable shortening, not butter and margarine. There is no corn syrup in this recipe- omit that from the instruction #3.